Understanding Your Payment Structure
Legal issues are complex. Working with an attorney doesn't need to be. When you bring your case to Wagner, Falconer & Judd, our dedicated on-boarding staff will explain your payment options to you. Based on the type of case you have, they will walk you through which payment option is right for you.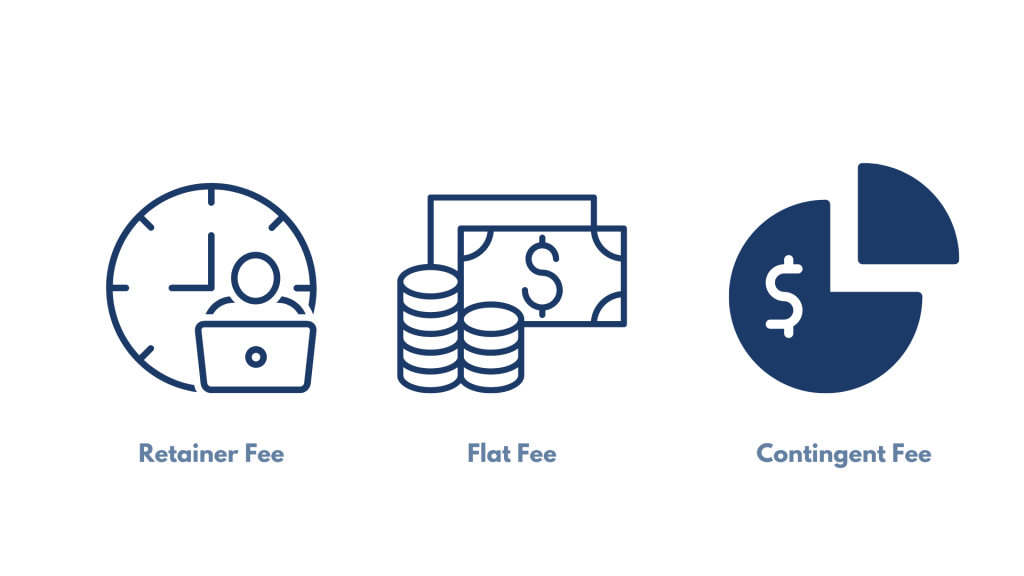 Retainer Fee: A retainer is a sum of money paid by the client to the attorney up front before the attorney will begin working on the client's case. This money is placed in an account that the attorney will bill their time against as the case progresses. This is all explained in a written retainer agreement, which your attorney will explain to you before you sign. This will state how you will be charged and what will happen if your retainer fee is reduced to zero before the case is completed.
Flat Fee: A flat fee is a single amount paid by the client in return for a single legal service performed by the attorney. This is usually used for legal work that will not require ongoing representation. (One time events such as filing an LLC, or handling a real-estate agreement.)
Contingency Fee: A contingency fee is when a percentage of the "winnings" either awarded to the client by the court after a trial has occurred, and or paid to the client from the defendant via a settlement agreement. The attorney will not get paid unless the client wins the case. Typically, contingency fees are charged for a personal injury case, where a client is suing someone for a wrong against a client. Contingency fees are not allowed in certain kinds of proceedings, such as criminal defense or divorce representation. Attorney fees can not be contingent upon any specific outcomes in those types of proceedings.
If you have any questions about how your specific case is being billed, or to discuss your best options, reach out to our consulting team. They are always here to help.