50 State Legal Update: What You Need to Know (Part 1)
There are a number of new state and federal laws that are set to take effective this summer-and many effect employers all across the board. Let's jump into it.
Minimum Wage Increase: (If you missed our last Minimum Wage Update-you can find it here.)
A number of cities and states amended their minimum wage regulations:
Connecticut: $15.00 (Effective July 1, 2023)
Florida: $12.00 (Effective July 1, 2023)
City of Chicago: $15.00 for employers of 4-20 employees (Effective July 1, 2023)
Montgomery County, MD: %15.00 for employers of 11-50 employees and $14.50 for employers of 10 or fewer (Effective July 1, 2023)
Minneapolis, MN: $14.50 for employers of more than 100 employees (Effective July 1, 2023)
St. Paul, MN: $15.00 for employers of 101-10,000 employees and $13.00 for employers of 6-100 employees and $11.50 for employers of 5 or fewer employees (Effective July 1, 203)
Nevada: $10.25 for employers offering specified health benefits and $11.25 for all other employers (Effective July 1, 2023)
Marijuana Laws:

A few states have adjusted their cannabis laws, and some have decidedly NOT:
Kentucky: On March 31, 2023, Kentucky legalized medical marijuana use. There is no requirement that employers accommodate an employee's use of medical cannabis and employers can still drug test their employees. (Effective January 1, 2023)
Washington: On May 9, 2023, WA signed a law prohibiting employers from making hiring decisions based on off-duty cannabis use or positive pre-employment drug tests. (Effective January 1, 2023)
Minnesota: On May 30, 2023, MN became the 23rd state to legalize recreational marijuana. This bill includes significant changes to MN's Consumable Products Act and Drug testing law.
Maryland: MD also passed recreational marijuana legislation. Adults 21 and older can possess up to 1.5 ounces of cannabis flower (Effective July 1, 2023)
But NOT Oklahoma. OK voters rejected a ballot initiative that would have legalized recreational marijuana for adults over 21 years old. It was rejected by a margin of over 20%.
Paid Family and Medical Leave:

Maryland: Regulations regarding Time to Care Act (Contributions begin on October 1, 2023)
Minnesota: MN's Family and Medical Benefit Insurance Program is effective July 1, 2023 with contributions and benefits available beginning January 1, 2023.
Sunsetting of Paid Sick Leave and COVID-19 Related Leave: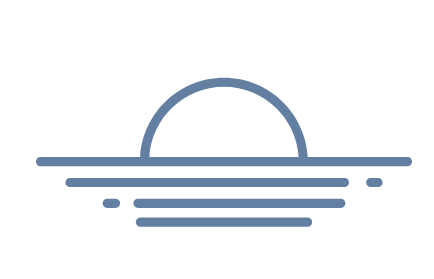 Georgia: Kin Care Law was going to sunset on July 1, 2023 but the governor signed it into law-which will remove the sunset provision.
Los Angeles County: LA County's Emergency COVID-19 Leave expired on April 14, 2023. The City of LA's expired on February 15, 2023.
Colorado: COVID-19 related leave provisions expire June 8, 2023.
Minneapolis: New employer waiver sunsets June 30, 2023
Nevada: COVID-19 vaccination leave expires on December 31, 2023
New York: COVID-19 vaccination leave expires on December 31, 2023
Philadelphia: COVID-19 leave and vaccination leave sunsets on December 31, 2023.
Anti-Discrimination Laws: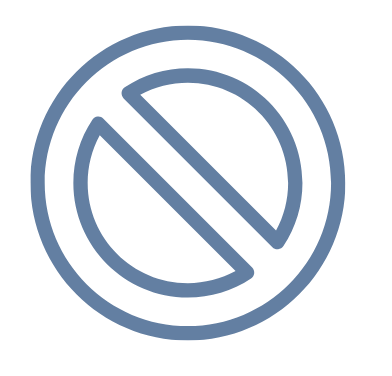 Minnesota: February 1, 2023 MN governor signed a law to prohibit discriminations based on hair texture and hair styles, commonly referred to as the CROWN Act.
Michigan: House and senate have passed a bill that expands the language of the Elliott-Larsen Civil Rights Act protected categories to include sexual orientation and gender identity or expression. The bill defines gender identity or expression as "having or being perceived as having a gender-related-self-identity or expression whether or not associated with an individual's assigned sex at birth." "Sexual orientation" means having an orientation for heterosexuality, homosexuality, or bisexuality or having a history of such orientation or being identified with such an orientation.
New York City: On May 25, 2023 enacted an ordinance amending the New York City Human Rights Law to ban discrimination based on a person's height and weight in employment (as well as housing and public accommodations.)
Texas: On May 27, 2023, Texas Governor Abbott signed into law the CROWN Act, banning racial discrimination based on hair texture or hairstyle in employment, as well as in schools and housing.)
Pay Transparency Laws: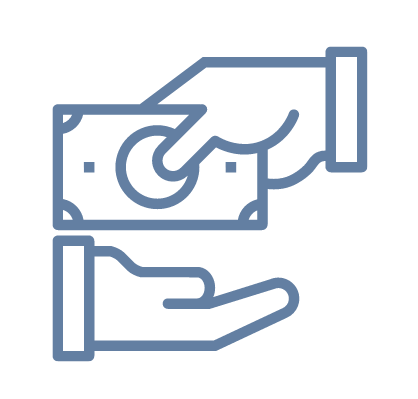 New York State– March 3, 2023 amended its existing pay transparency provisions. This requires employees to disclose compensation or range of compensation for a job, promotion or transfer opportunity that will physically be performed in New York, including for any employee physically located outside the state who reports to someone in New York.  (Effective September 17,2023)
Minnesota– Now prohibits employers from inquiring into an applicant's salary history (effective January 1, 2024)
The Employment Law attorneys at Wagner, Falconer & Judd stay up to date on these laws so you don't have to. Please reach out to us for consultation if you have questions about how these new regulations effect your current policies. We always recommend ensuring your employment policies stay as up-to-date as possible to help eliminate risk for your business. And we're here to help!
Check out Part Two for more information!