50 State Legal Update: What You Need to Know (Part Two)
If you missed Part One of our 50 state Legal Update-you can find it here.
On top of pay transparency, cannabis, and paid leave state laws, the National Labor Relations Board ruled on regulations on a federal level.
McLaren Macomb Decision: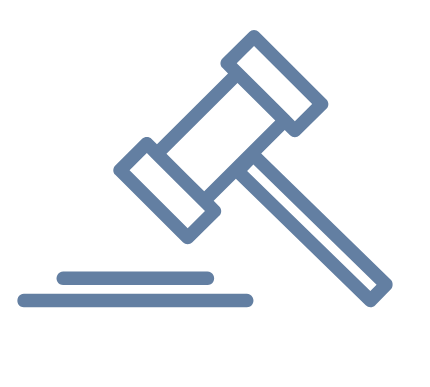 On February 21, 2023, the National Labor Relations Board held that a severance agreement that prohibited employees from making disparaging statements about the employer or disclosing the terms of their severance agreement violated Section 7.  The new standard is that a severance agreement violates the NLRA if "its terms have a reasonable tendency to interfere with, restrain, or coerce employees in the exercise of their Section 7 rights."
Employers should review their existing separation agreements and work with counsel to determine how to handle this:
Remove the provisions all together
Narrow the restrictions considering what information that the employer needs to protect
Include disclaimer language, though mileage here can vary
Do nothing? (and there is the very likely possibility that this decision will be challenged and overturned by the federal courts, but as of the time of publication, no such challenge has been filed.
Non-Competes: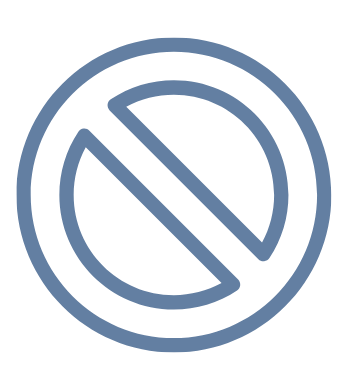 On January 25, 2023 the FTC released a Notice of Proposed Rulemaking that would:
prohibit employers from utilizing non-compete clauses
This rule would apply to virtually all employers regardless of size
And apply to all employees regardless of pay or position-includes independent contractors
Nationwide in scope
The non-compete clause is defined as contractual term between an employer and a worker that prevents the worker from seeking or accepting employment or operating a business after the conclusion of the worker's employment. It also requires that employer rescind existing non-competes with workers.
The propose rule:
Does NOT apply to a person who is selling a business entity
Does NOT apply to a franchisee-franchisor relationship
Does NOT ban non-disclosure/confidentiality agreements or non-solicitation agreements
However, if the non-disclosure agreement is so broad that it would effectively prevent a worker from working in the same field after employment that would be barred.)
Now what?
The original 60-day comment period was supposed to end on March 20, 2023, but the FTC extended that to April 19, 2023. The FTC will adopt a final rule with compliance required 180 days after April 19, 2023-meaning mid-October 2023. However, the FTC is expected to vote April 2024 on the final version of its proposal to ban non-competes. If the non-disclosure agreement is so broad that it would effectively prevent a worker from working in the same field after employment, that would be barred. During that 180-day period, companies would need to assess whether they need to make changes to their restrictive covenants and then negotiate, potentially offer separate consideration for, and enter into new agreements with workers.
There will likely be legal challenges be the enforcement of this rule begins.
Workforce Mobility Act: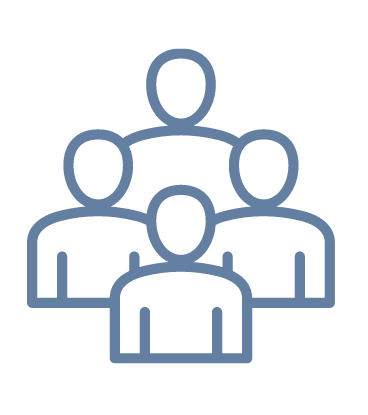 A bipartisan group of U.S. senators introduced the bill that would largely ban the use of non-competes under federal law.
It would codify non-compete arguments as an unfair trade practice.
Under the act's definitions, a "noncompete agreement" mean an agreement entered into after the date of the enactment of the Act between a person and an individual performing work for the person that restricts such individual, after the working relationship between the person and the individual terminates, from performing:
Any work for another person for a specified period of time;
Any work in a specified geographical area;
Any work for another person that is similar to such individual's work for the person that is a party to such agreement.
AB 2223 would help ensure that no person in our state is ever investigated, prosecuted, or imprisoned for losing or ending their pregnancy. AB 2223 protects reproductive freedom by clarifying that the Reproductive Privacy Act prohibits pregnancy criminalization, removes outdated provisions requiring coroners to investigate certain pregnancy losses, and ensures that information collected about pregnancy outcomes is not used to target people through criminal or civil legal systems.
National Labor Relations Board (NLRB):
On May 30, 2023 the NLRB GC Jennifer Abruzzo issued a memo taking the position that non-compete agreements violate Section 7 rights (Sound familiar?) Per GC Abruzzo, non-competes limit an employee's ability to find work elsewhere, therefore diminishing their bargaining power for the purpose of concerted action.
It is the job of the General Counsel to prosecute violations of the NLRA, and this statement from Abruzzo serves as a warning to employers that they may face an unfair labor practice charge if they require employees to sign non-competes. However, Abruzzo's memo is only a statement of her interpretation of the NLRA.
State Non-Compete Limits/ Bans: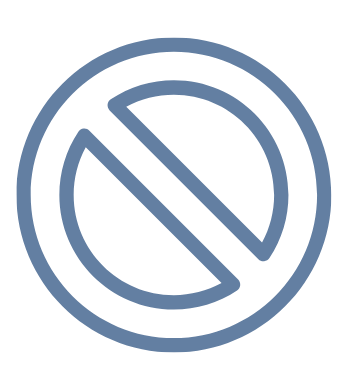 On May 24, 2023 Minnesota's governor Walz signed into law a far-reaching omnibus jobs and economic development and labor funding bill that, among other things, bans employment non-compete agreements signed after July 1, 2023.
On May 4, 2023, Indiana Governor Eric Holcomb signed SB 7 into law, which will render unenforceable all non-compete agreements between employers and primary care physicians entered into on or after July 1, 2023.
Changes to I-9 Procedure:
ICE released early this week that they will not be extending the COVID-19 I-9 verification flexibility again and the flexibility rule is set to end on July 31, 2023 (as announced in October 2022 during the last extension end period.) Along with the flexibility ending, is also a requirement that all employers who took advantage of the COVID-19 related flexibility will have until August 30, 2023, to do in-person verification of employment documents that were only inspected virtually
The Employment Law attorneys at Wagner, Falconer & Judd stay up to date on these laws so you don't have to. Please reach out to us for consultation if you have questions about how these new regulations effect your current policies. We always recommend ensuring your employment policies stay as up-to-date as possible to help eliminate risk for your business. And we're here to help!